SIRE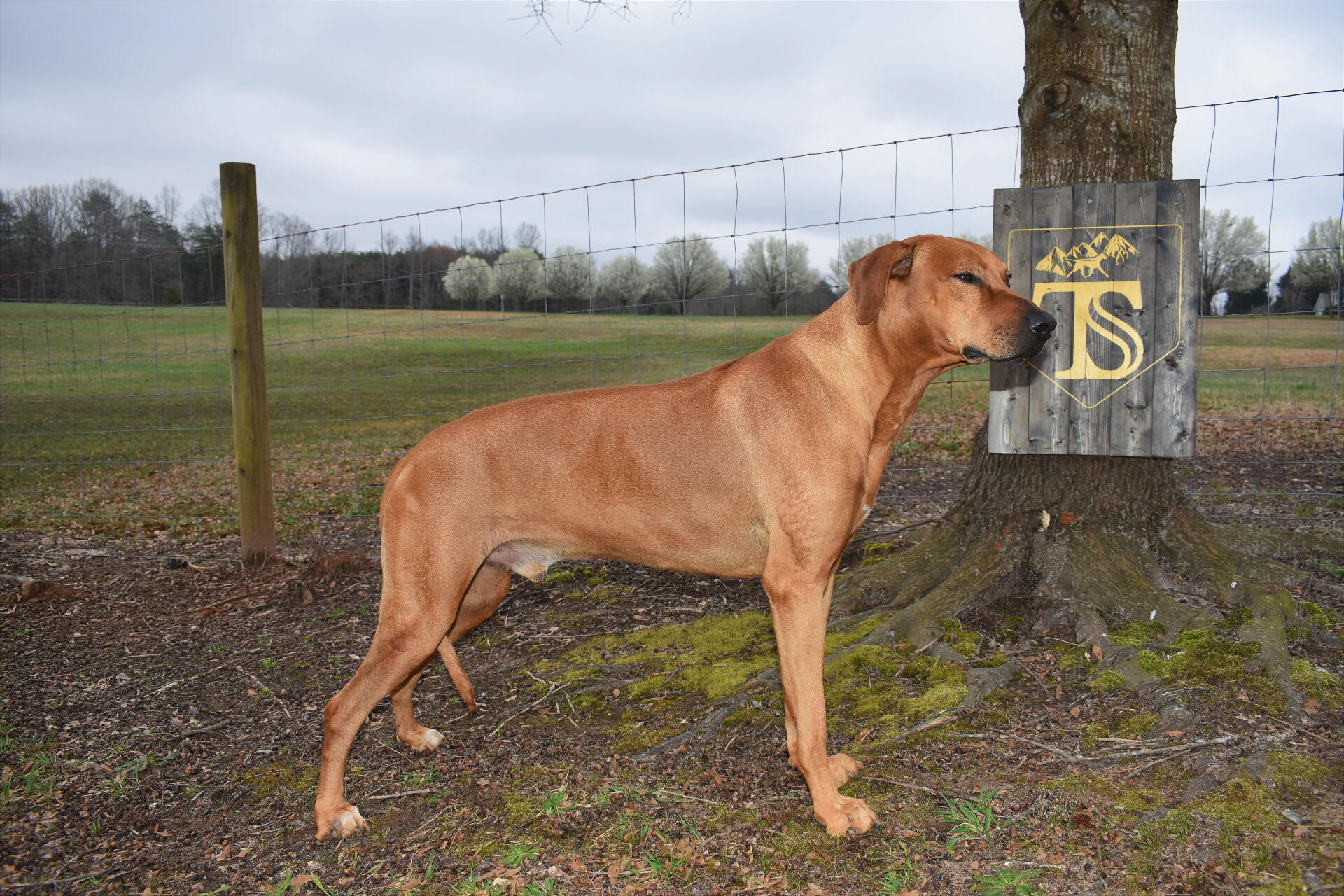 Brondiki
"Rensler" Redman Hill
---
Rensler is a our flagship male. He was flown to us from Brondiki Kennels in Wisconsin. We asked for a gentle red male, and he has not disappointed. Rensler is quite strong, lean, and powerful, but he is also a very loyal and regal ridgeback. He has an outstanding ridge that he loves to show off, and he follows commands to a T. He is available to stud (please contact for more information).
DAM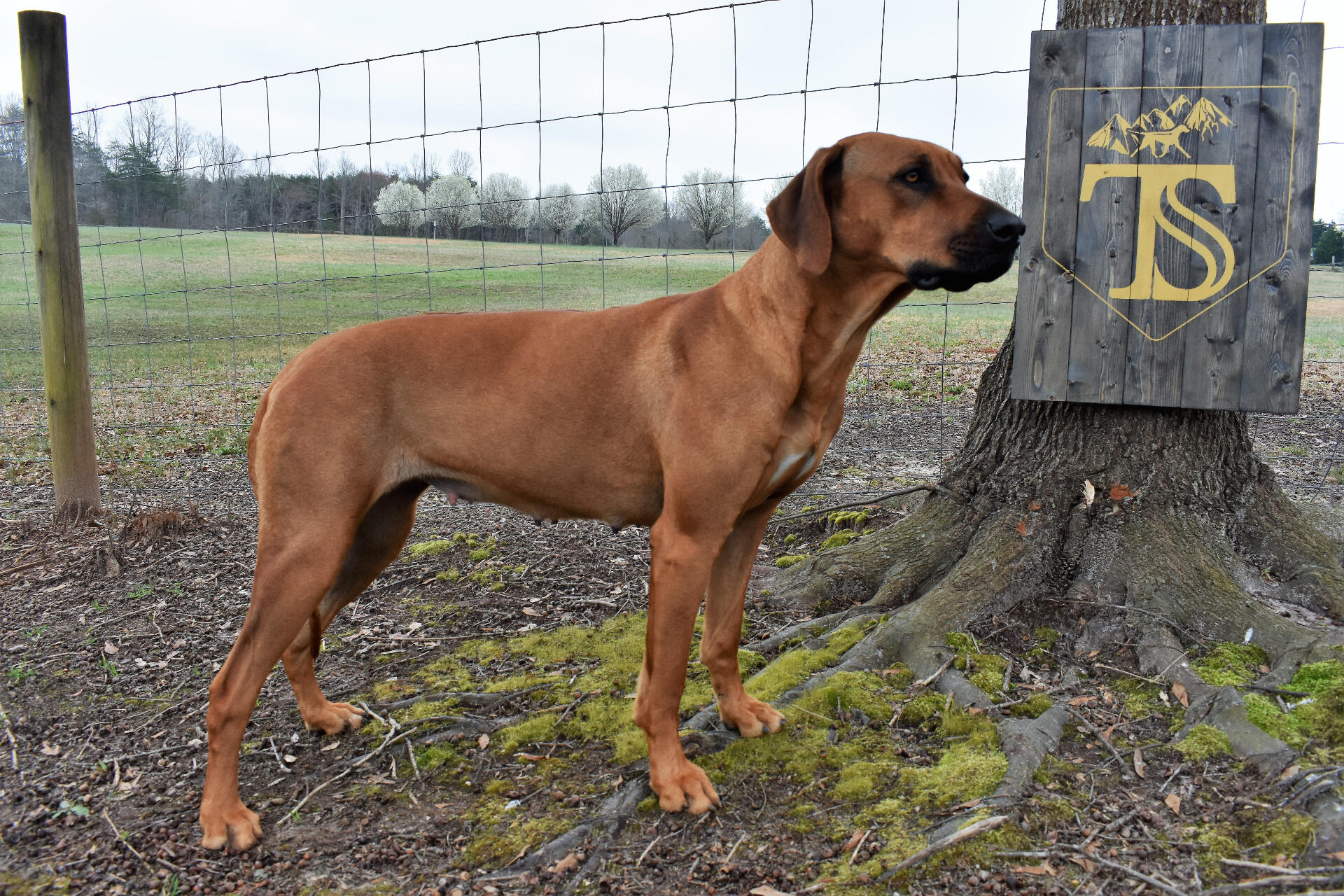 Circle D Lion Hound
"Quorra" Brees Hill
---
Quorra has far exceeded our early expectations. She comes to us from Circle D Lionhounds of Gaffney SC. She provides a great deal of adventure, controlled curiosity, natural instincts, and overall beauty to our bloodline. She is a large female with exotic eyes and an outstanding profile. She is extremely loyal, and is quick to stand down from patrol and return home on command.
Text
About Us
---
Twin Springs Ridgebacks was founded by Keith and Rachel Hill of Landrum South Carolina. Our beautiful kennel is nestled at the base of the blue ridge mountains near the NC/SC border. The kennel name is inspired by two natural springs that allow fresh water to run through the 8 acres of fenced in property.

Our ridgebacks have the freedom to run, chase, work, and patrol without the confinement of a traditional kennel. The Twin Spring bloodline is carefully crafted from a championship combination of reputable breeders. We pride ourselves on breeding healthy family dogs that excel in AKC standards, good temperment, and high intelligence.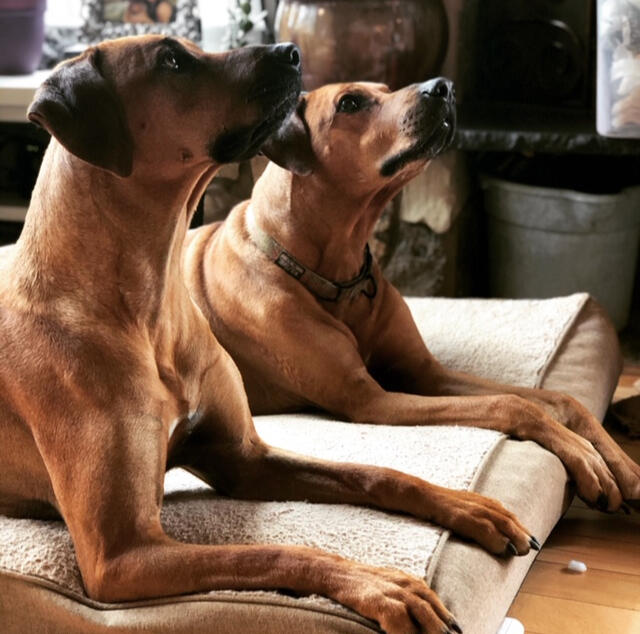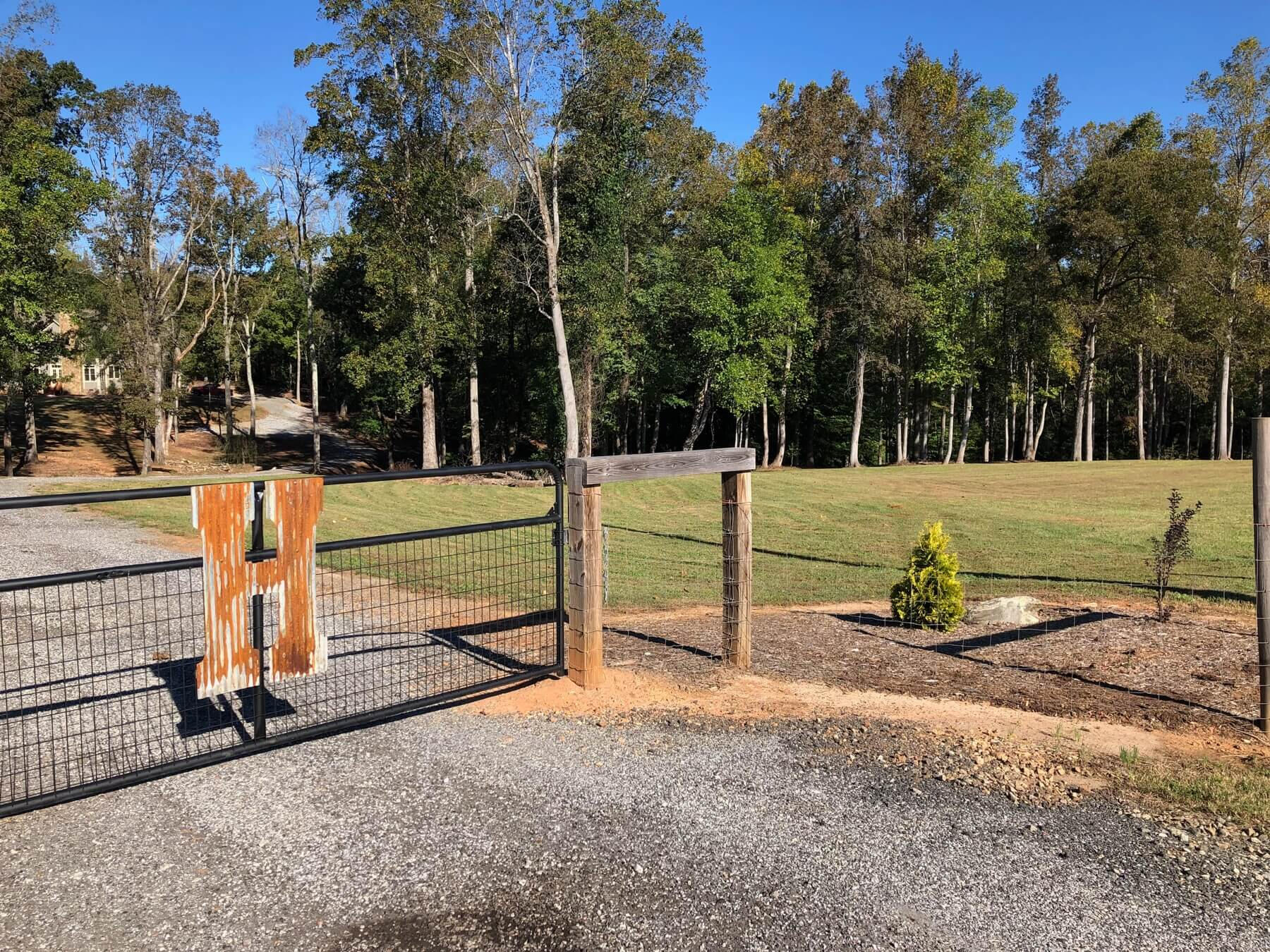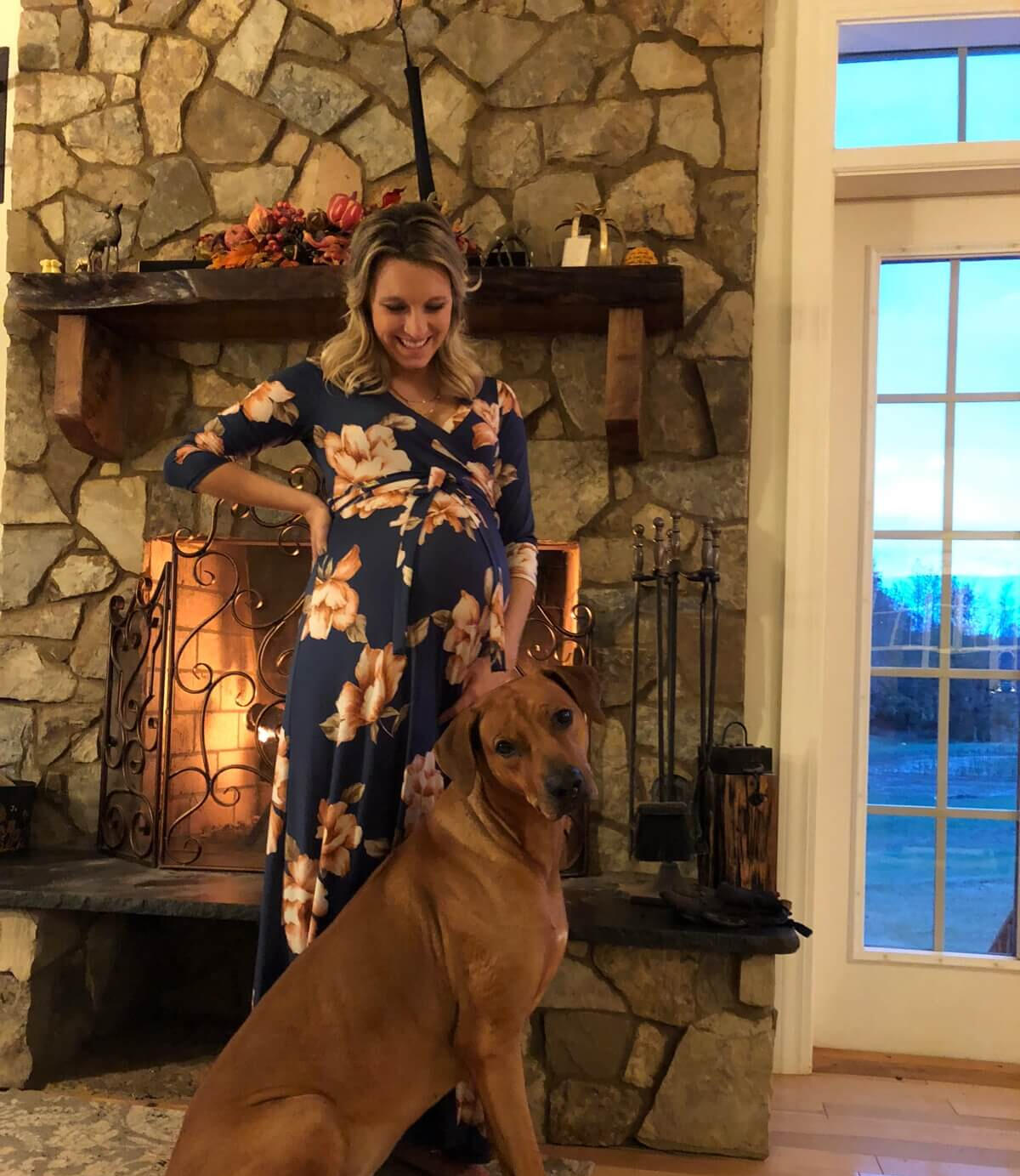 Litter Information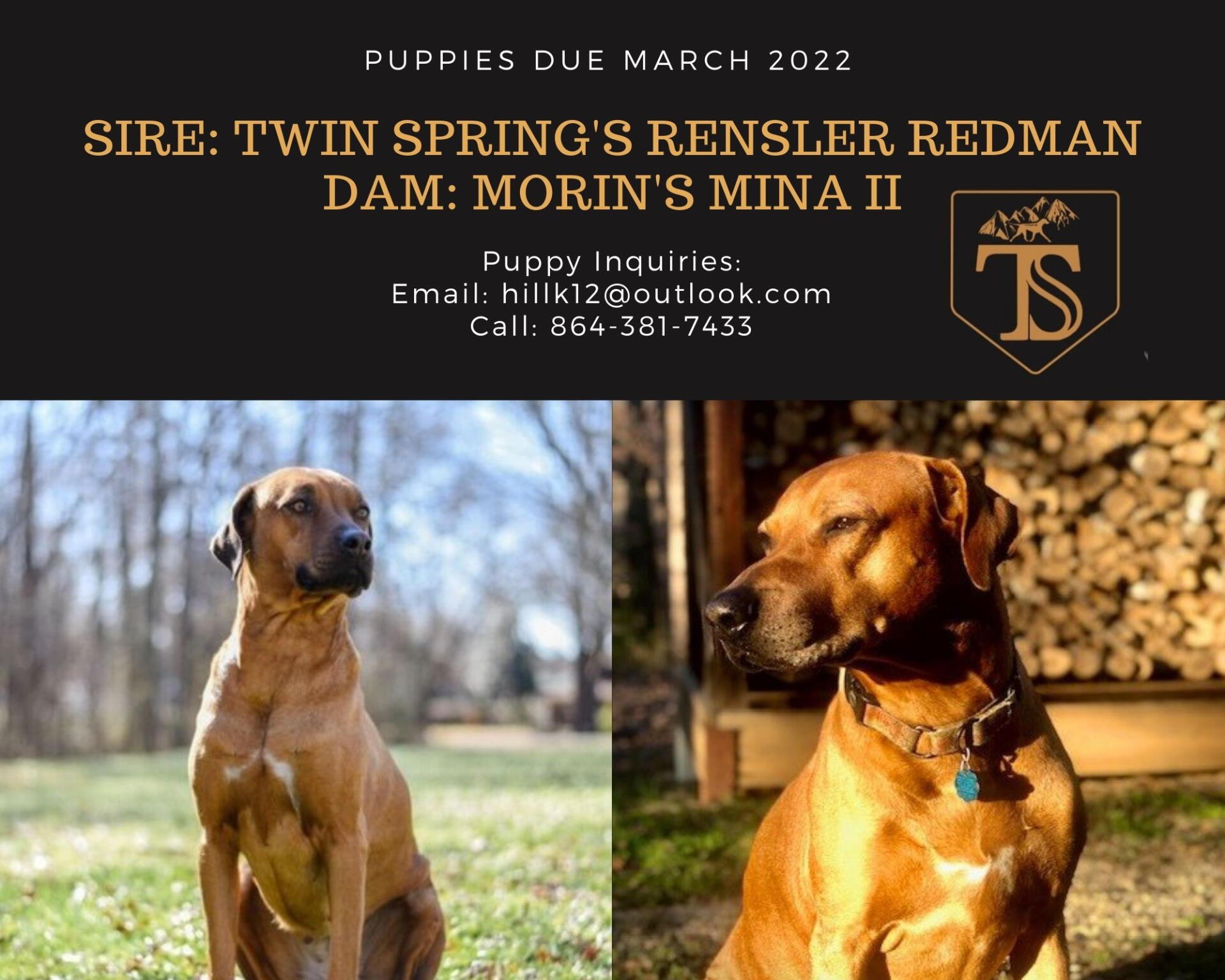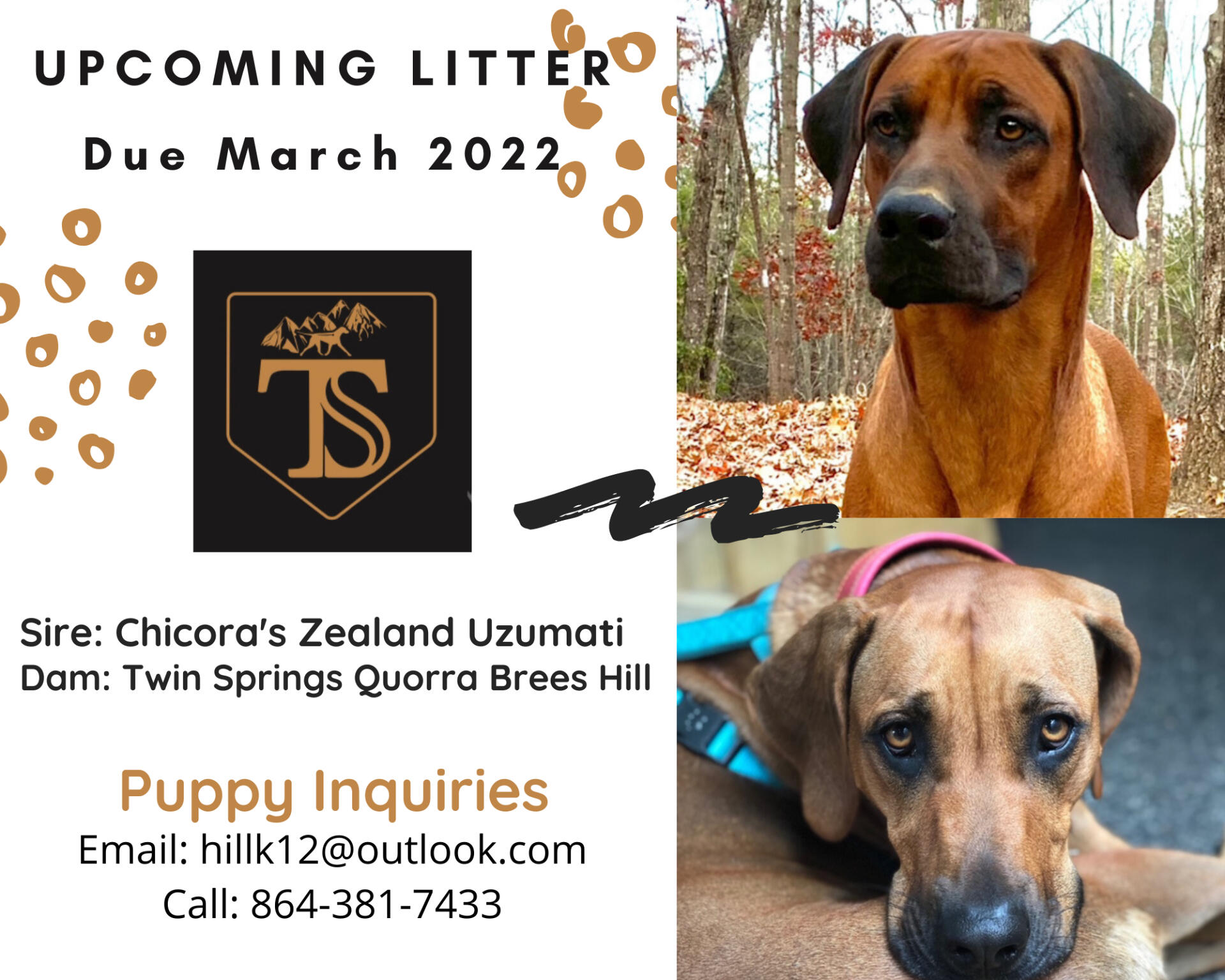 Newly Built Whelping Building
---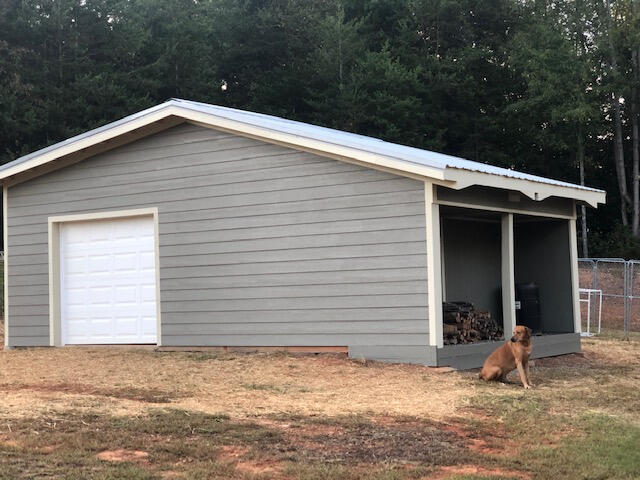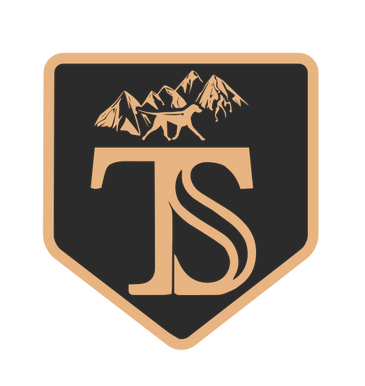 Twin Springs Ridgebacks AKC Registered Rhodesian Ridgebacks
Landrum, SC